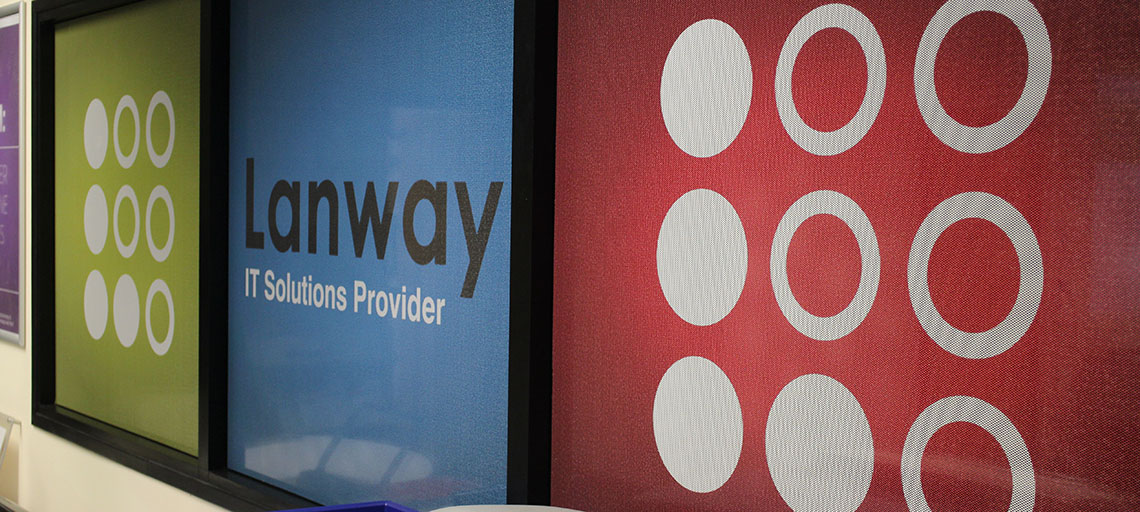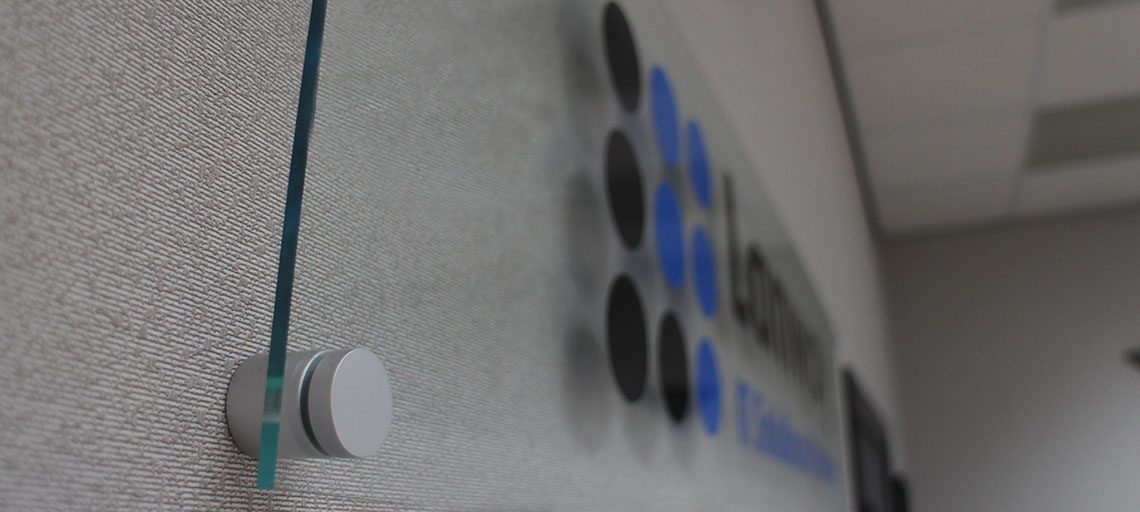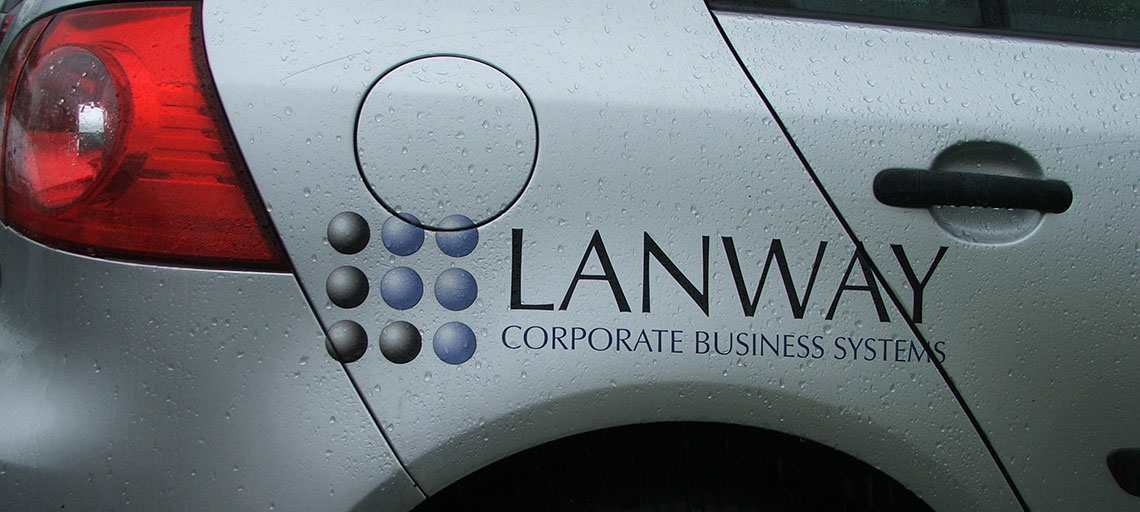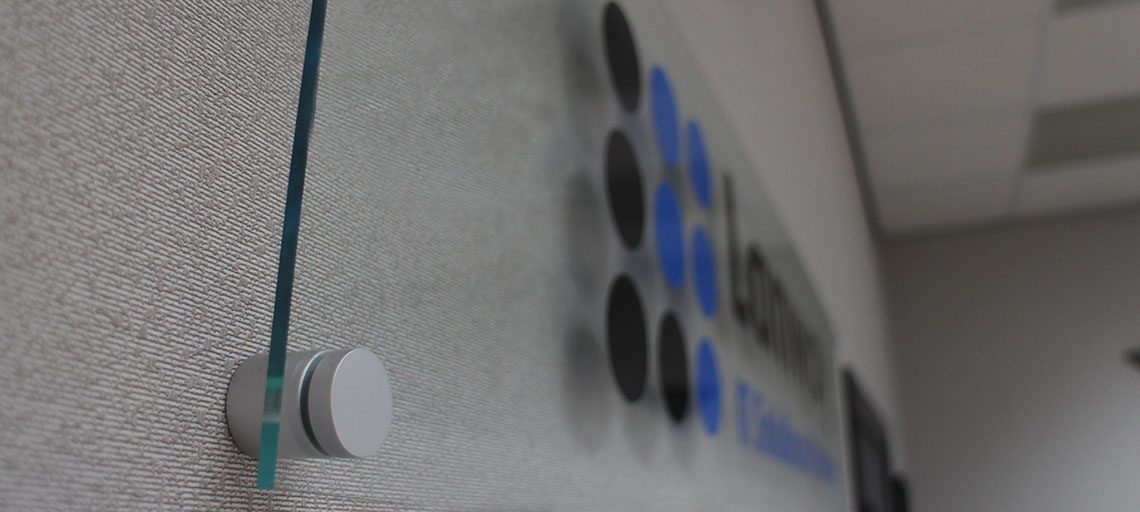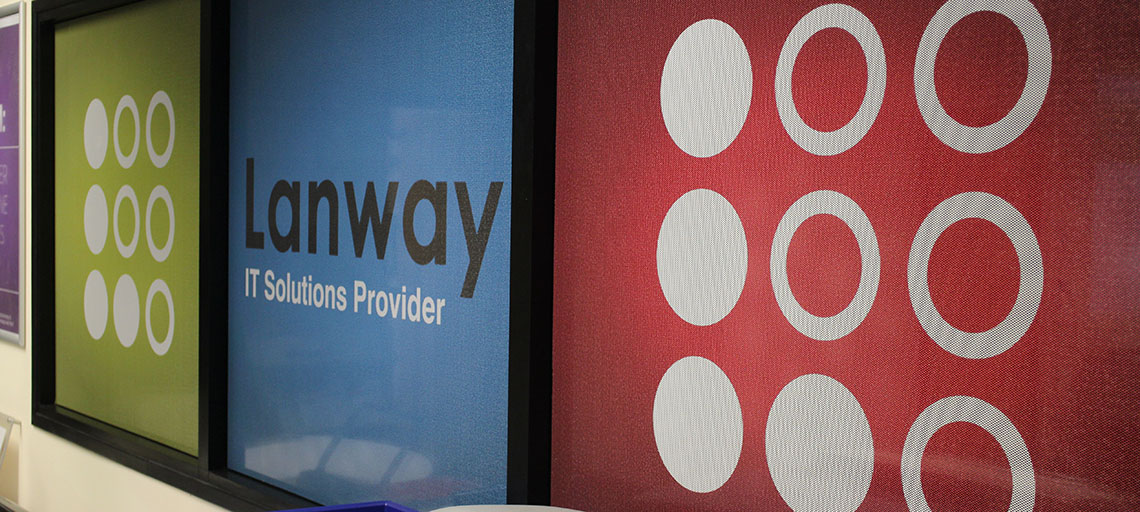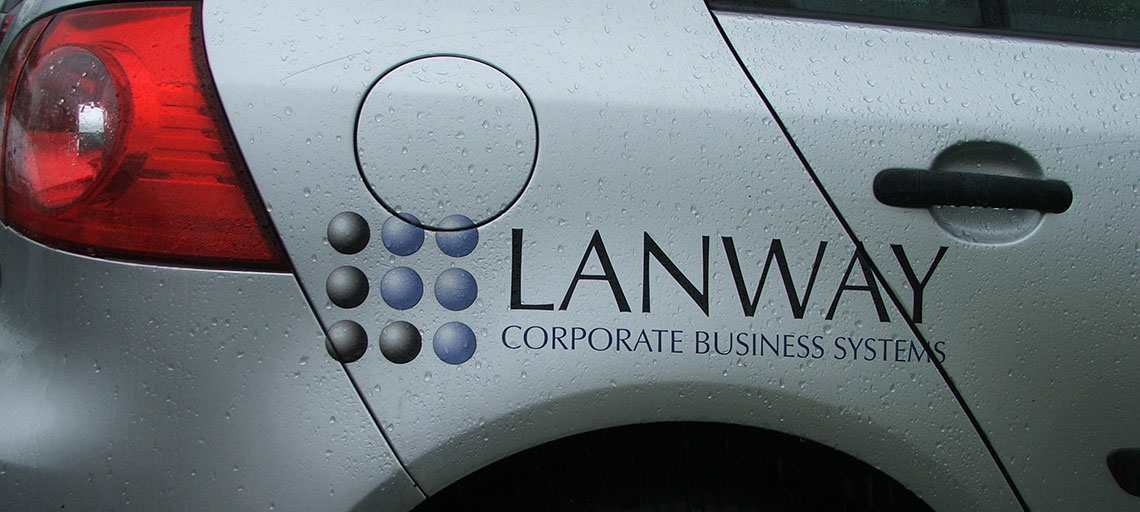 Lanway is a professional IT company trusted by many organisations across the UK.
Text Styles have supplied exterior signage for their prestigious offices and smart vehicle graphics for their growing fleet of company vehicles. Working with Managing Director Andrew Henderson, we have also created a fantastic working environment with the utilisation of internal windows and walls to promote 'motivational messages' to his staff and give them and a comfortable place to work.

Lanway have been working with Text Styles UK for a number of years are very pleased with the quality of service they provide. We appreciate their quick understanding of our requirements and their responsiveness in delivering the right solution. Lanway would highly recommend Text Styles UK to anyone looking for any type of promotional signage or promotional gift ideas. We enjoy working with Barry, Tom Ashley and the team and look forward to doing business with Text Styles UK in the future.

Andrew Henderson
Lanway